Contact Us & Media Services
What We Can Do For You
We're more than happy to provide the following services. If by chance you don't see what you're looking for, please feel free to contact us – we're happy to help!
Provide background information on Kure Beach including attractions, accommodations, restaurants, weddings and reunions, group tours, shopping, entertainment, watersports, fishing, outdoor adventure, travel-related services and more!
Fact-checking of articles
Provide images of Kure Beach upon request from our image library. Usage rights and some restrictions may apply. Please contact us for image library instructions.
Assist journalists and editors with assignments and suggest a wide range of story ideas.
Develop itineraries which can be customized based on interests and length of stay. We will do our best to accommodate your special requests.
Coordinate press trips for representatives of the media following these press trip guidelines. Restrictions may apply.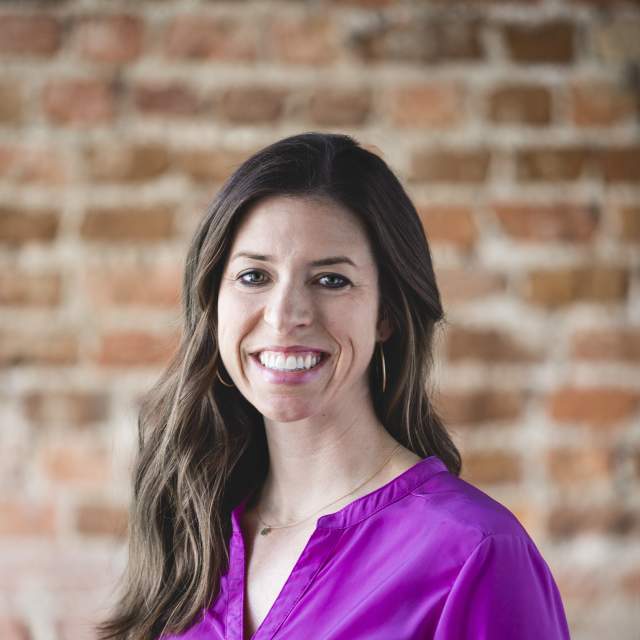 Leah Knepper

French|West|Vaughan
---
PR Agency for Wilmington and Beaches Convention & Visitors Bureau