What's New
If you have visited Kure Beach before and are interested in what's new to see and do on your next trip, read about recent updates here.
Attractions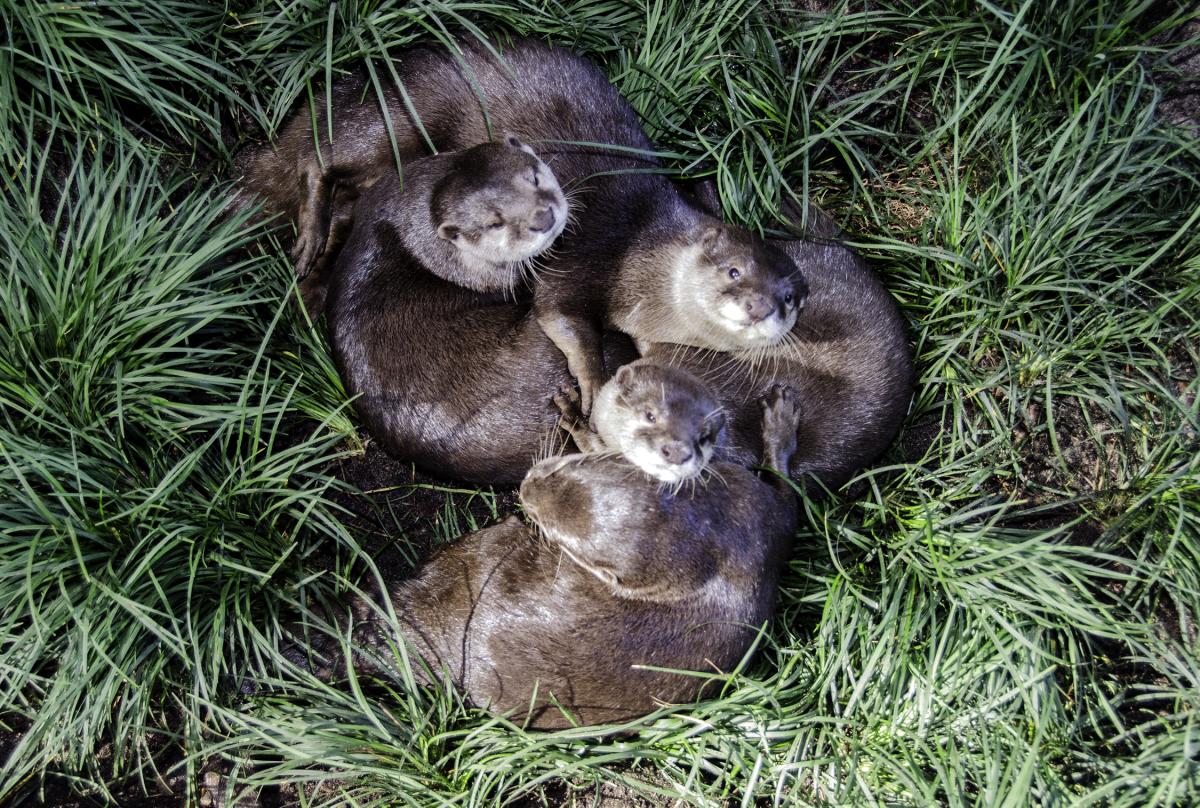 Otters on the Edge
The North Carolina Aquarium at Fort Fisher has debuted a new Asian small-clawed otter habitat. Built within the aquarium's current freshwater conservatory building, the 3,000 square-foot habitat features streams, waterfalls, a log slide and an enclosed pool in addition to spaces for separate otter family groups and behind-the-scenes care areas. Meet Asta (the mom), Oscar (the dad), Triton (the daughter) and Ray (the son) in their new habitat. Maverick, a rescued bald eagle, has also received a new habitat in the aquarium's outdoor garden. The natural area and decking were built especially for his abilities and feature low perches and a stream for bathing.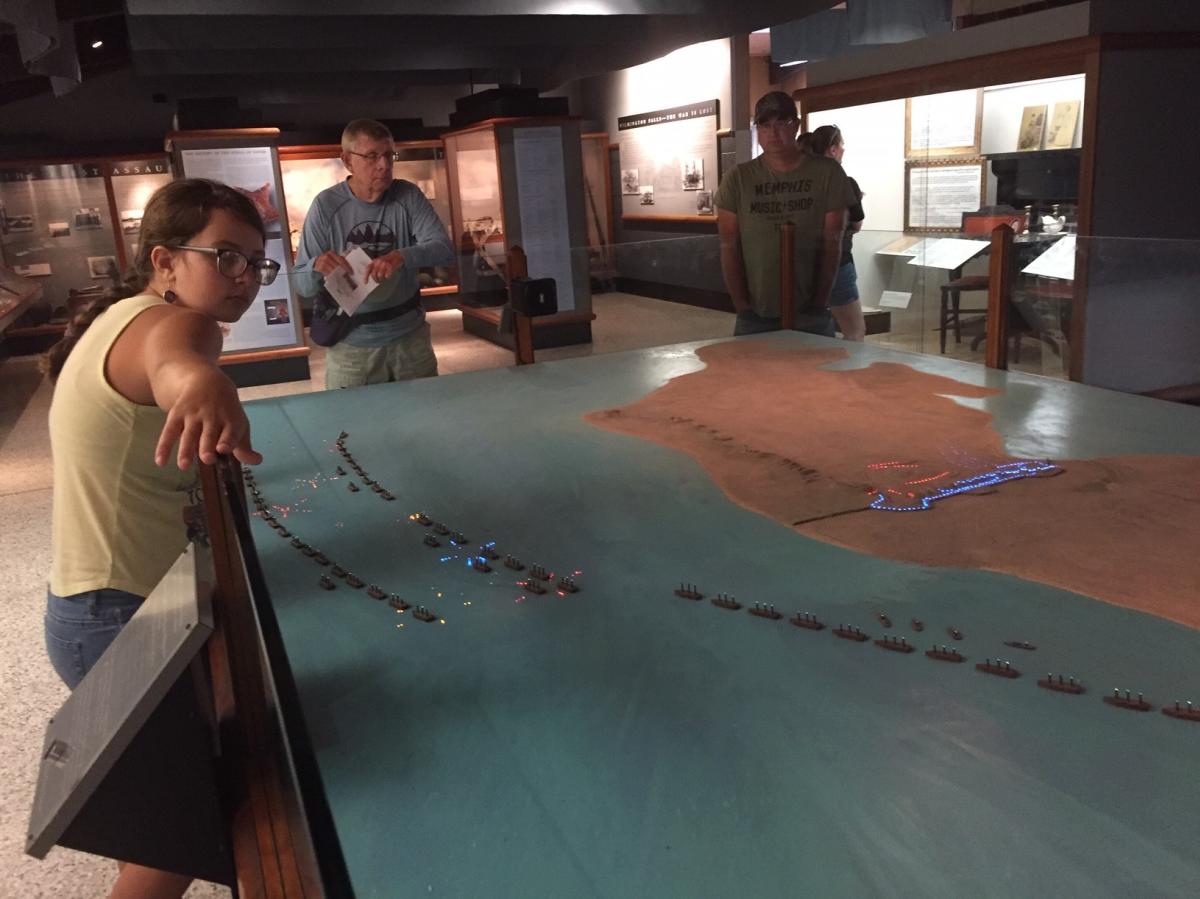 Fort Fisher State Historic Site
Visit Fort Fisher State Historic Site and Museum's newest exhibit: "From Slave to Soldier: the African American Experience at Fort Fisher," which highlights African Americans' role in Fort Fisher's story.
Lodging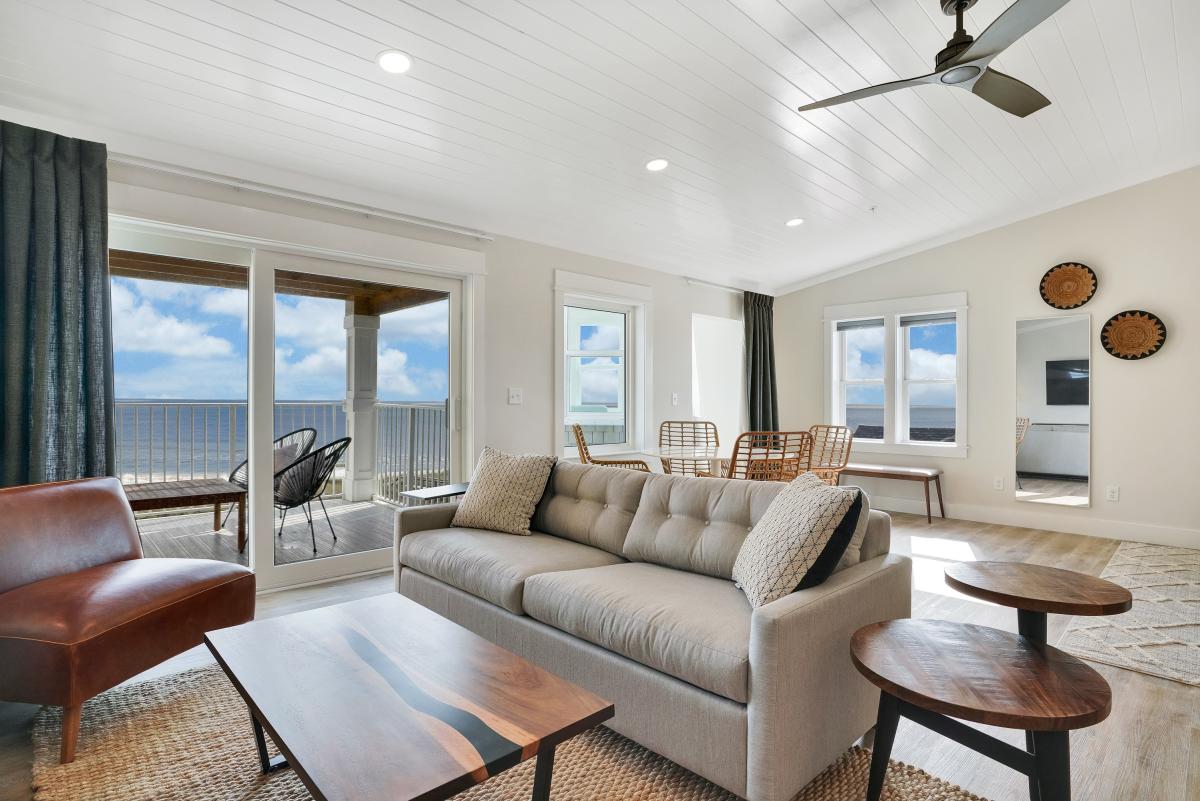 Kure Lighthouse Inn
The iconic hotel formerly known as Darlings by the Sea has been beautifully renovated into the Kure Lighthouse Inn. This boutique inn features nine luxury apartment suites capable of accommodating four to six guests per suite. The property is just steps from the beach and minutes from all that Kure Beach has to offer.